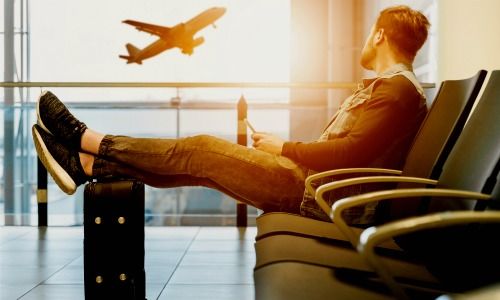 While alternative payment methods are growing among corporates for travel-related expenses, cash remains one of the most popular means of payment in Southeast Asia (ASEAN), according to a Citi study.
Digital payment methods, including mobile payment apps, e-wallets and virtual cards, are growing in popularity among corporates for travel-related expenses, but have a long way to go when compared to corporate cards and cash, especially in Southeast Asia, a new study commissioned by Citi and undertaken by The Economist Intelligence Unit (EIU) has revealed.
Titled «Disruption Hub: Landing Innovation in Asia's Corporate Travel Industry,» the study noted that more data inflows and better analytical capabilities are having a transformative effect on the ability of companies to manage employee travel as new analytics tools provide a comprehensive view of employee activities, while predictive tools are simplifying personal travel management for employees.
Cash Dominates in ASEAN
Across the board, almost 30 percent of respondents said they use e-wallets for corporate expenses, while 7.6 percent cited virtual cards.
Credit cards dominate among employees in Australia (78.8 percent), India (70 percent), ASEAN (66.7 percent). In China, however, 62.7 indicated e-wallets as one of their main methods of payment. The use of cash in ASEAN was the most popular among the regions polled, with almost half (47.4 percent) citing this mode.
Greater Acceptance of New Technologies
«We expect greater acceptance of newer technologies and digital payments in the coming years,» said Tarun Minglani, Citi's Asia Pacific commercial cards head, adding that firms are also benefitting from predictive analytics «to gain insights from data, heighten efficiencies, and make informed decisions around travel and expense management policies for tightened compliance and cost control.»
Some 210 travel mangers, senior and c-suite executives in Australia, China, India and the Southeast Asia region were polled between July and August 2019 for the study.
["source=finews"]