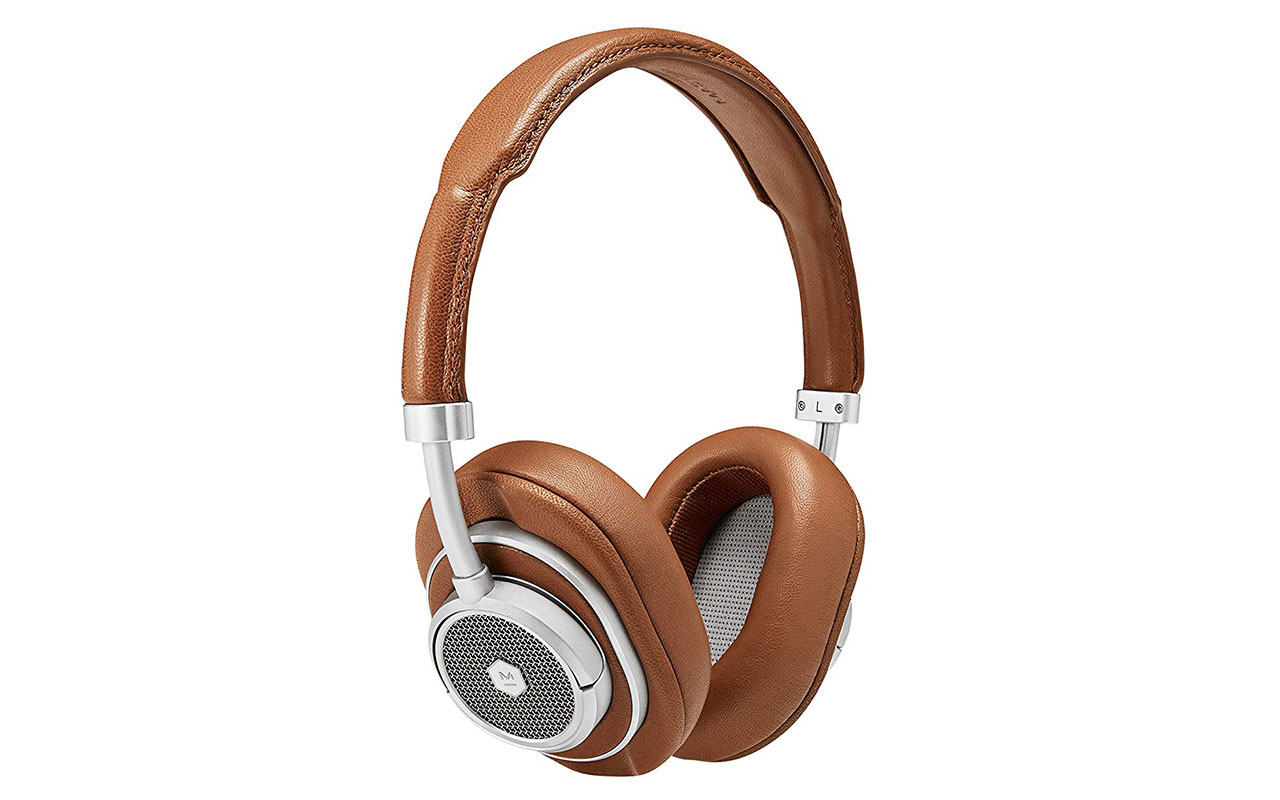 Yes, travel can be an eye-opening, life-affirming end in and of itself— but it also takes you out of the carefully curated spaces you've created for yourself at home. Whether you're sitting in first class, a luxury villa, or a dilapidated bus depot halfway to East Nowhere, it can be reassuring to have your design sensibilities reflected in the things that have made the journey with you. For that, we've collected a few travel accessories that strike the perfect balance between form and function so you can hit the road in style.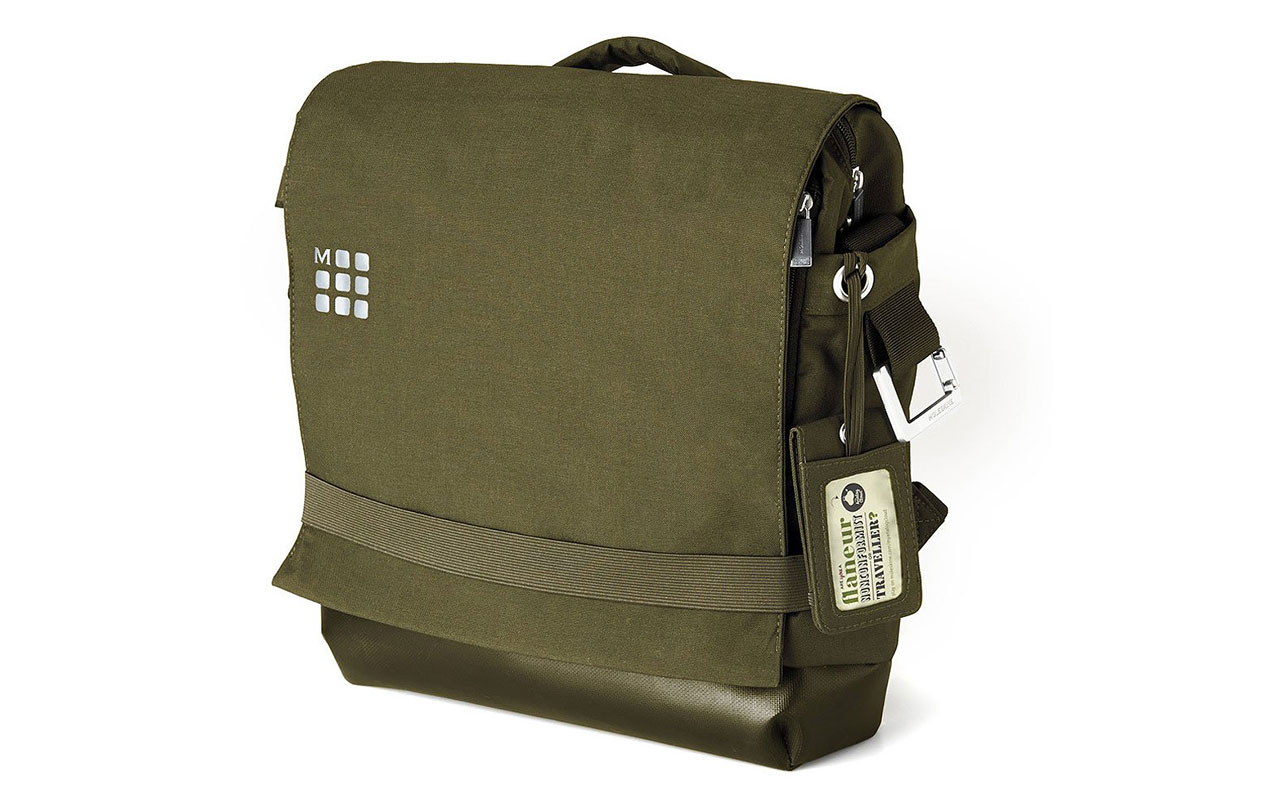 Moleskine myCloud Backpack
At 40,000 feet you only need so much—your books, your laptop, your sundries. What you don't need as you dart through security is a carry-on that features too many zippers to navigate, too many buttons to clasp. Stylish in a Scout's rucksack way, this trusty backpack gets it done with subtle use of Velcro. $220 at Amazon.
SHOP NOW
---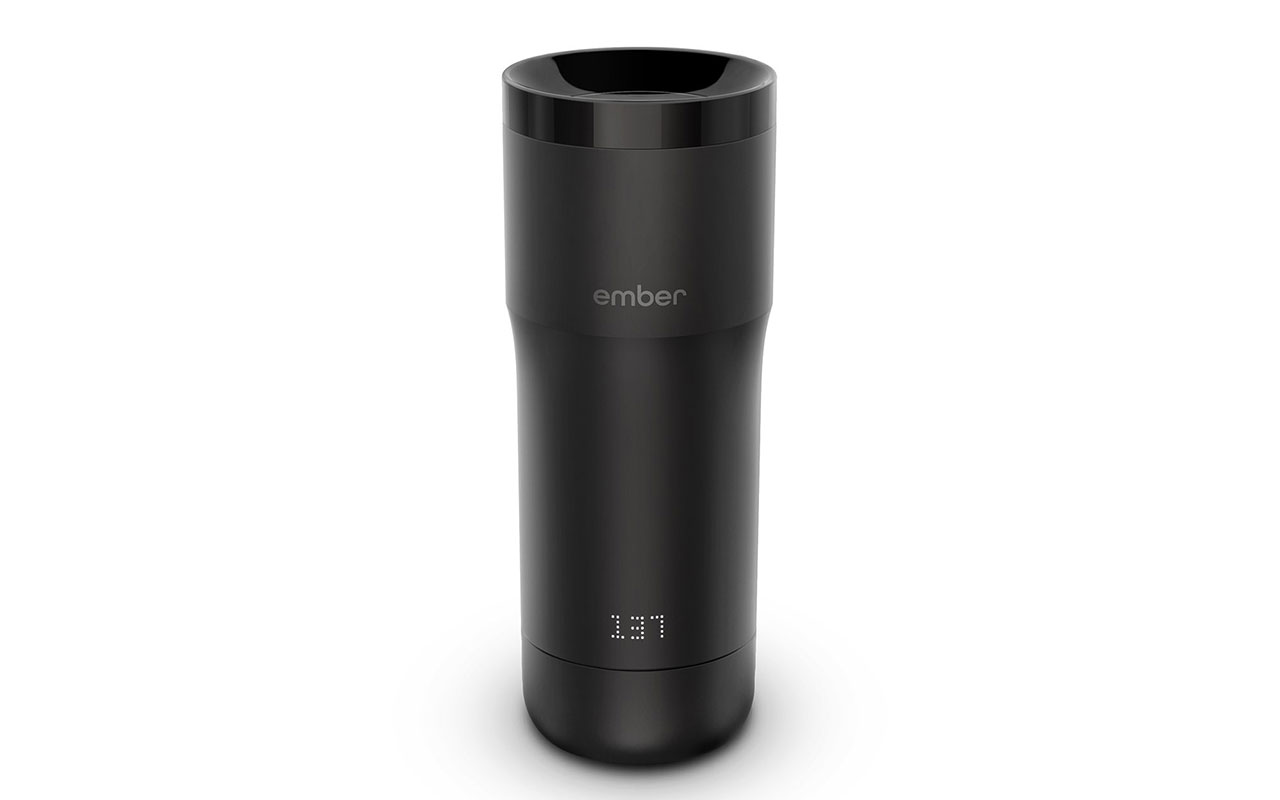 Ember Temperature Control Travel Mug
Speeding through life—or customs—with lukewarm coffee is sub optimal to say the least. This sleek, leak-proof container keeps your beverage at exactly the temperature you desire thanks to simple control and, should you wish, its own app. $150 at Amazon.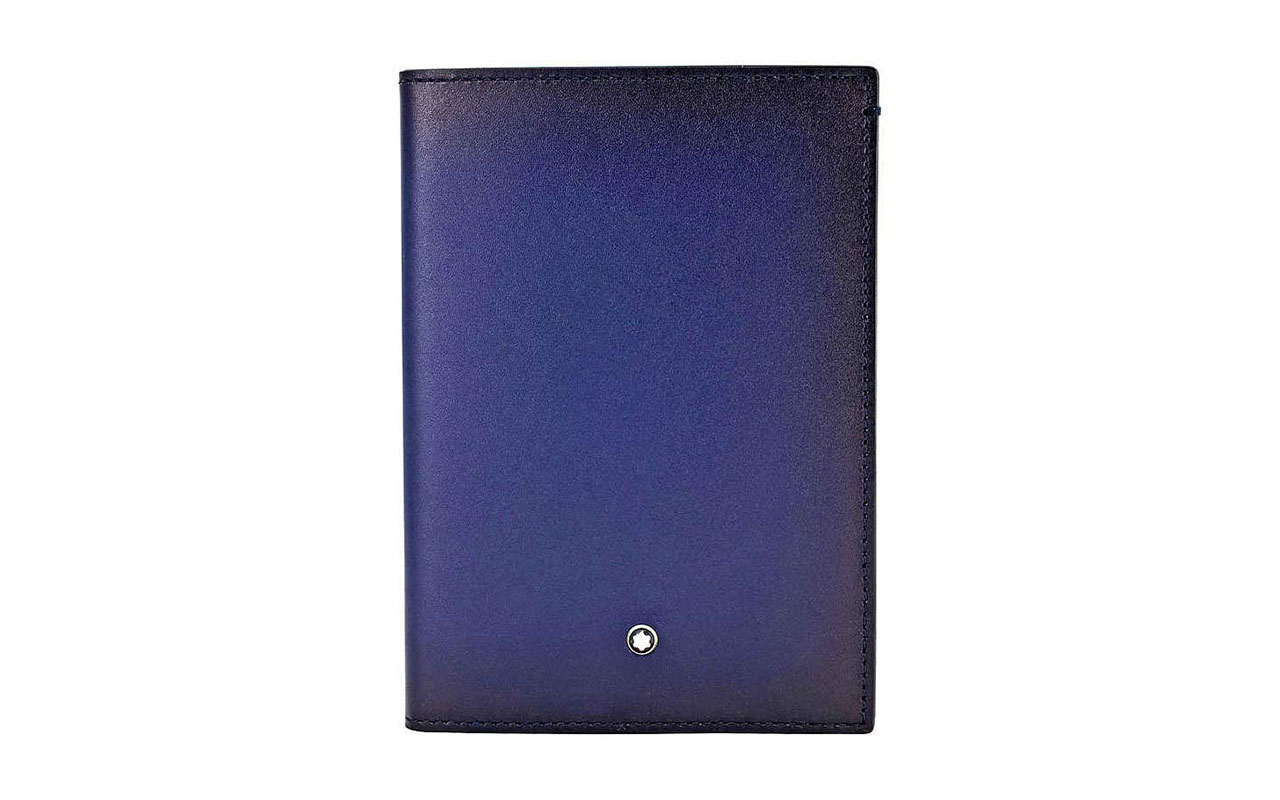 Montblanc Unisex Meisterstuck Selection Sfumato Passport Holder
Walk into your next country like you own the place. The German luxury manufacturer offers up this elegant home for your credentials that will bring a little elan and bit of dynamic color to your next border crossing. $185 at Amazon.
SHOP NOW
---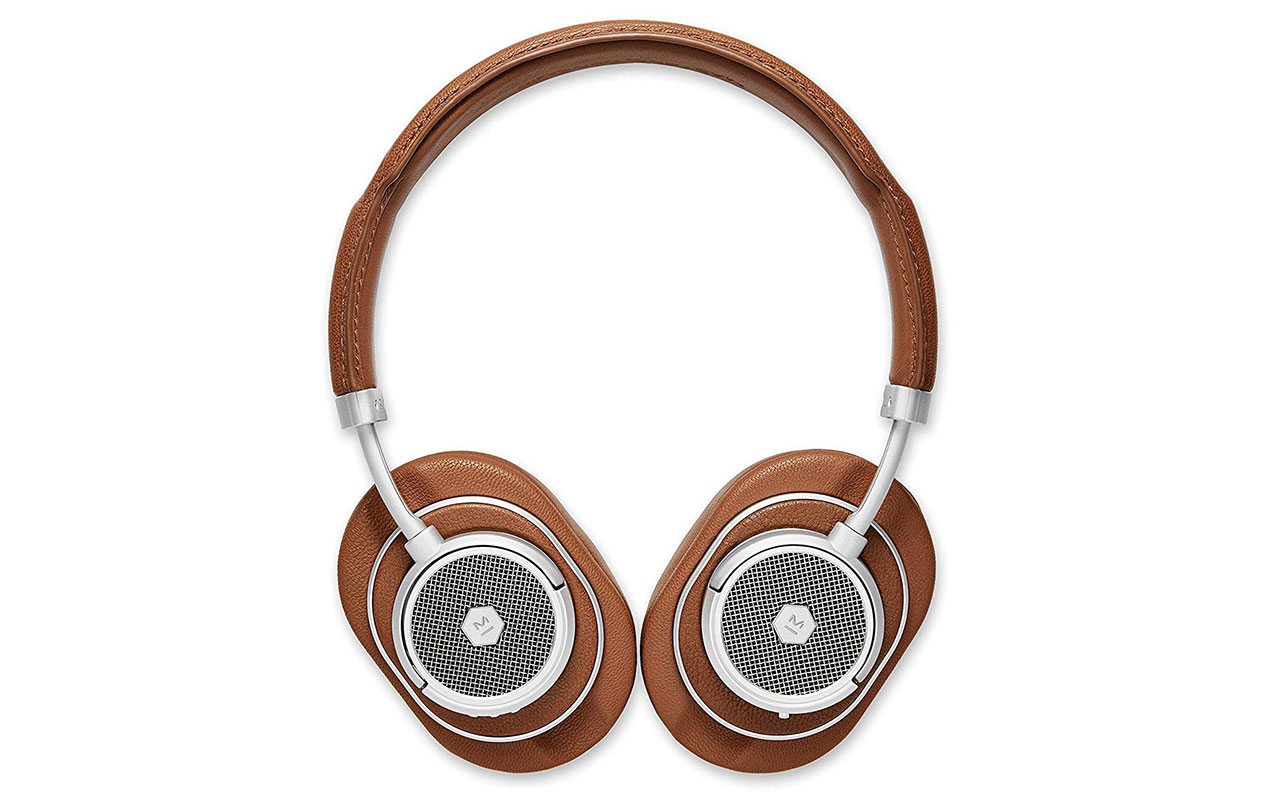 Master & Dynamic MW50+ Wireless Bluetooth Headphones
Sound (or silence) is your safe space in between points on the map. With a 16-hour battery life, superior audio quality, 40mm Beryllium Driver, and a classic premium leather, stainless steel, and aluminum design, these wireless over-the-ears are your best option for finding it. $399 at Amazon.
SHOP NOW
---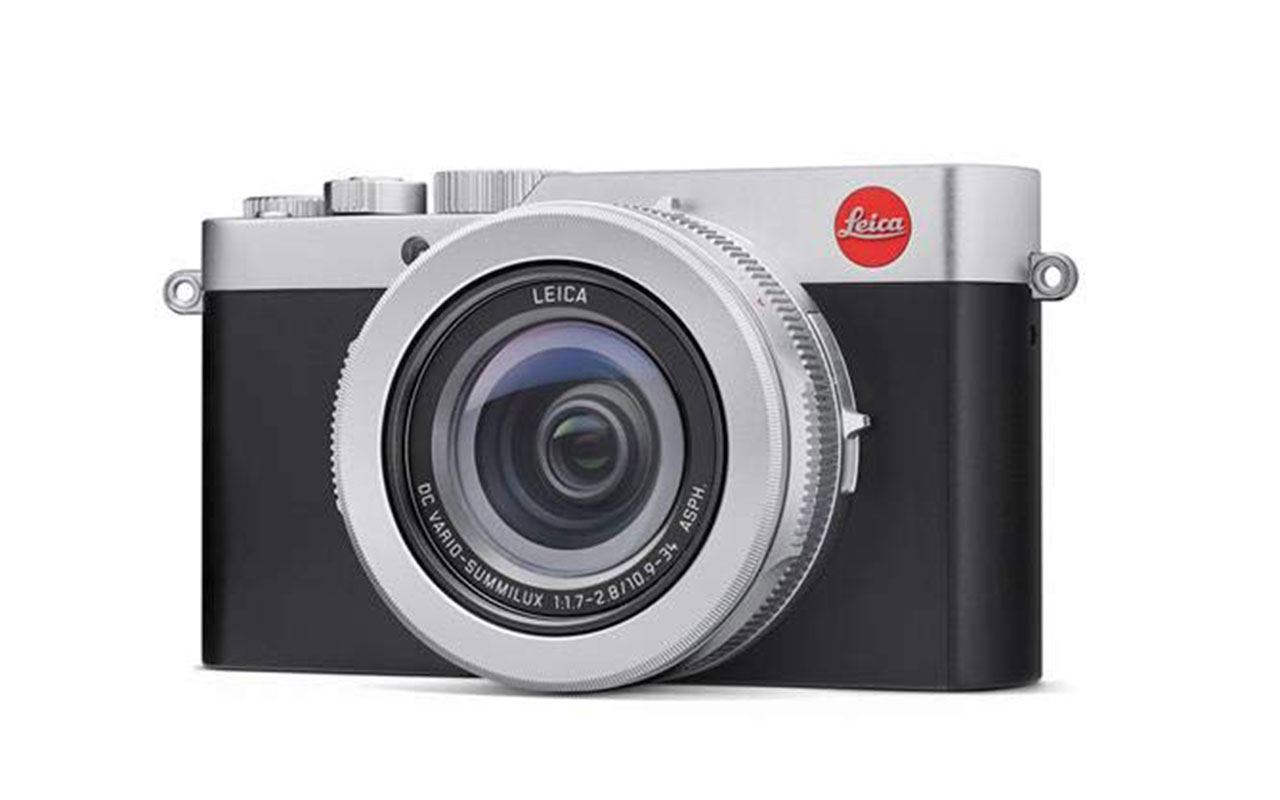 Leica D-LUX 7 4K Compact Camera
What's the point of seeing the best of what this blue marble has to offer if you don't walk away with images to capture the memory? Combining high style, high quality, peerless images, and phone pairing, this compact number will help you bring them home with all the color and detail you remember. $1,195 at Amazon.
SHOP NOW
---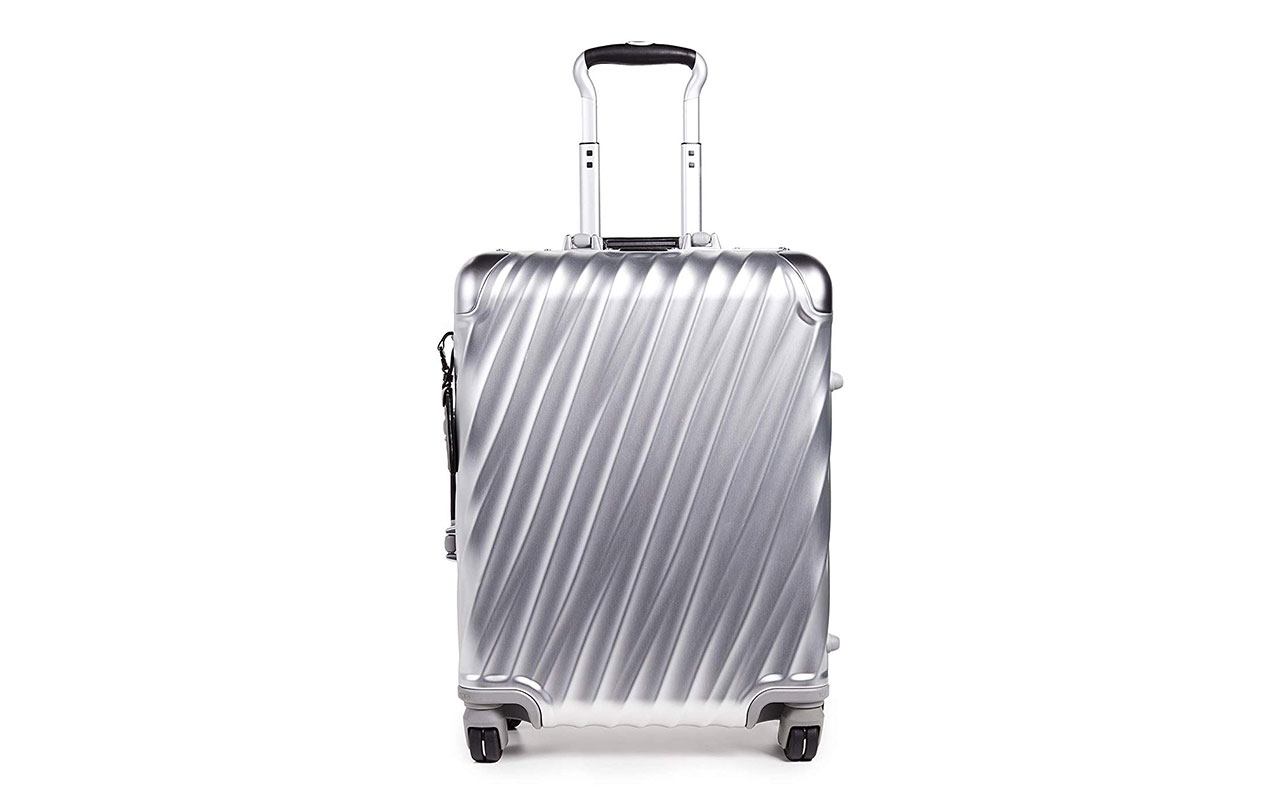 Tumi Men's 19 Degree Aluminum Continental Carry On Suitcase
Built for hard knocks, but styled for the discerning eye, this extra-tough, extra-secure rolling suitcase is surprisingly light for all its ruggedness. Oh, and yes, there's no way you'll miss seeing it when it hits the luggage carousel. $1,095 at Amazon.
SHOP NOW
---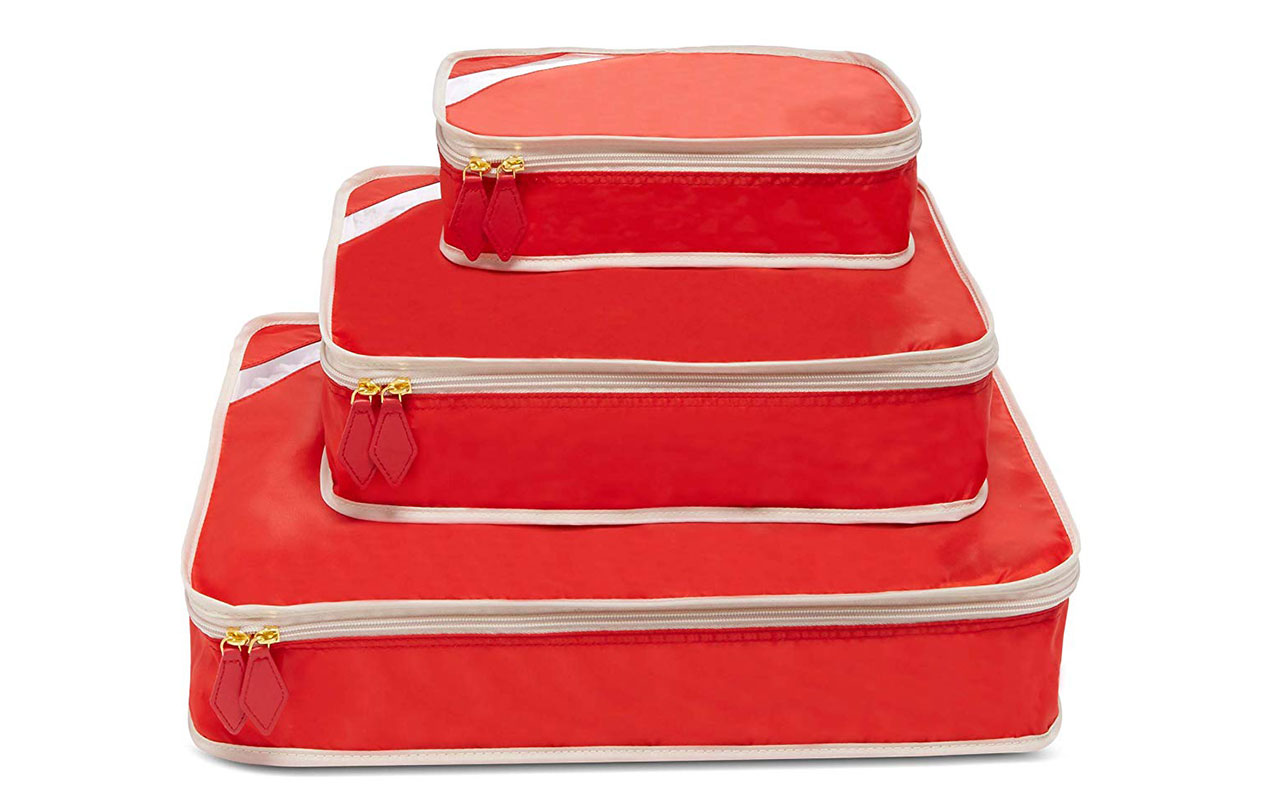 Paravel Packing Cube Trio
And we wouldn't want you filling your case with your toiletries, socks, and unmentionables without a bit of order. Inexpensive, but worth a fortune, these organizers will make hopping from hotel to hotel an uncluttered breeze. $55 at Amazon.
SHOP NOW
---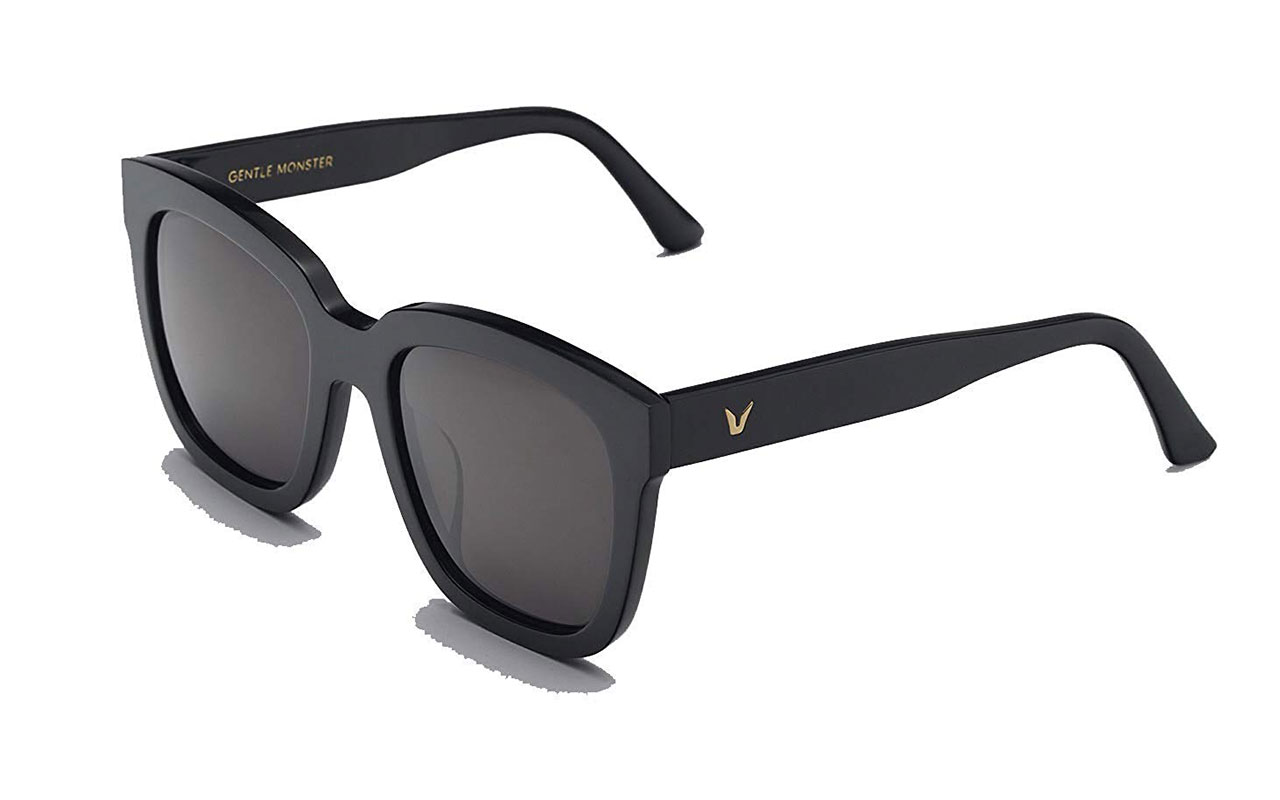 Gentle Monster Dreamer Hoff 01 Sunglasses
European in style, classic in tone, and forward-thinking in details, these are exactly the chunky, elegant black acetate shades you want framing your face as you take in the Seine or Phang Nga Bay. $150 at Amazon.
SHOP NOW
---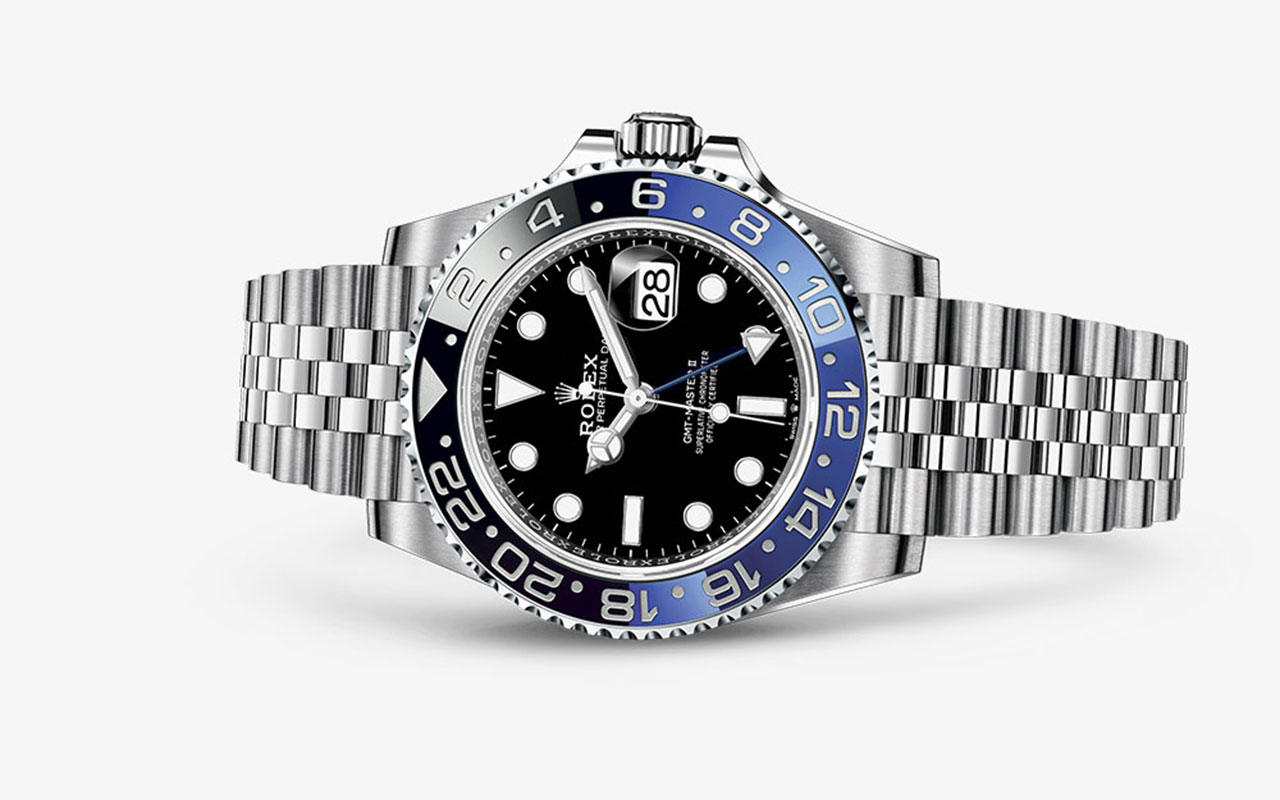 Rolex Oyster Perpetual GMT-II
Hopping time zones? Transitioning from beach to business meeting and back again? Manage it all with bidirectional rotatable 24-hour graduated bezel, waterproofing for up to 330 feet in depth, and a confident, Oystersteel look. $9,250 at Betterridge.
SHOP NOW
---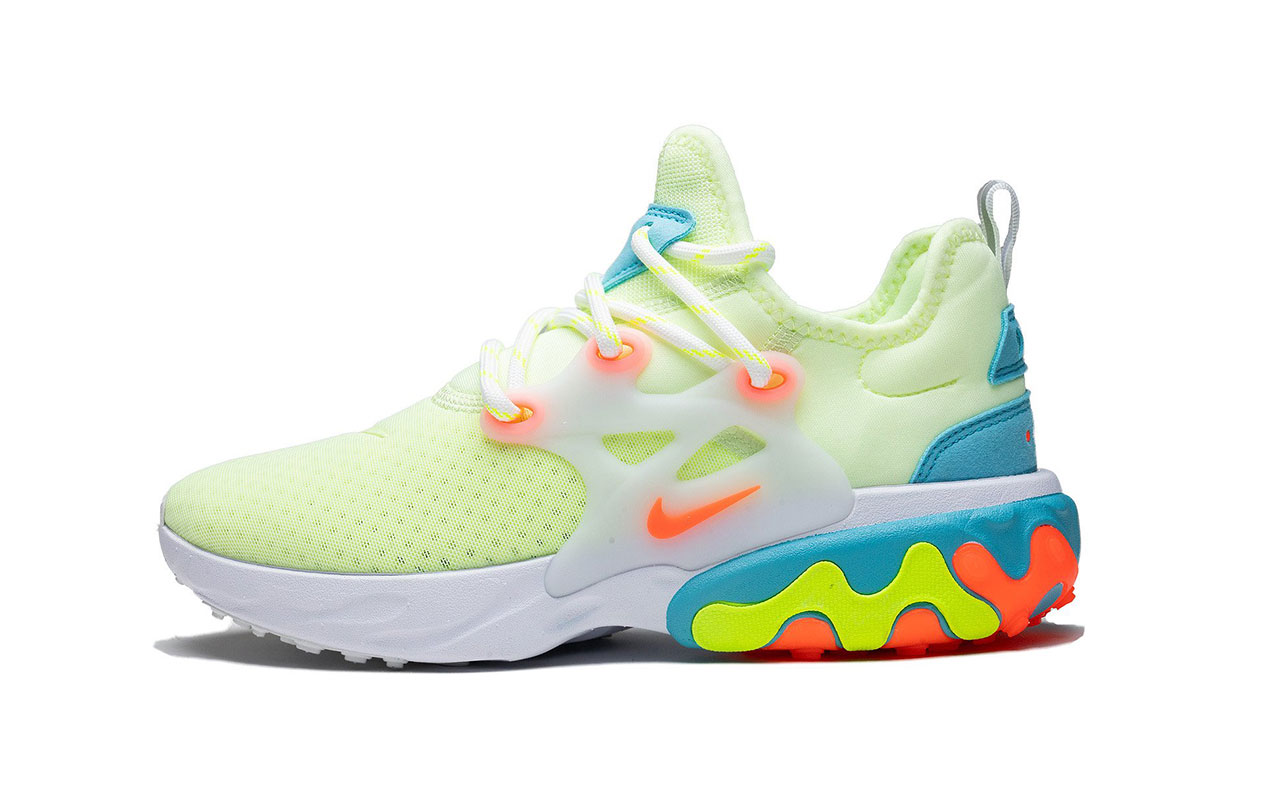 Nike React Presto Women's
Never, ever take your shoes off on a plane. Always, always wear something you can slip in and out of at security. Be prepared to run to your gate. Make sure you'll look tight when you get there. $120 at Nike.com
["source=surfacemag"]