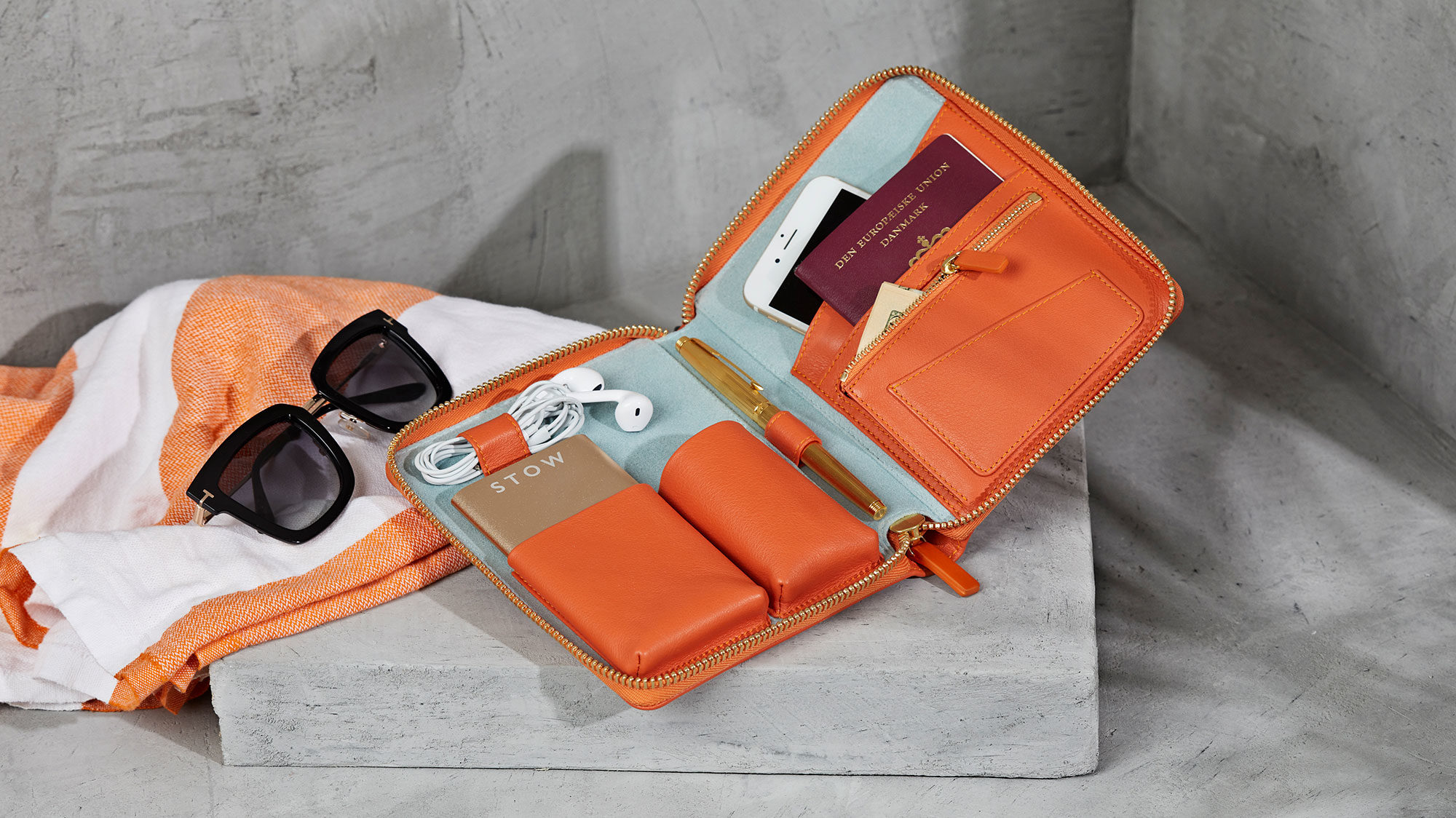 Yes, we are but nine or so months into 2019, but it's already time for the Surface Travel Awards, our coveted honor for the best new projects, spaces, gadgets, and everything else associated with the peripatetic lifestyle.
We've already shown you the full list of finalists, but today we're looking into the nominees for the finest products to take on a journey, be they tech cases, headphones, or the various and sundry accessories that help get you from A to B. While only one product from each of the three categories below will take home the top prize when we announce winners at our ceremony this October, all are worthy additions to your travel essentials.
---
BEST HEADPHONES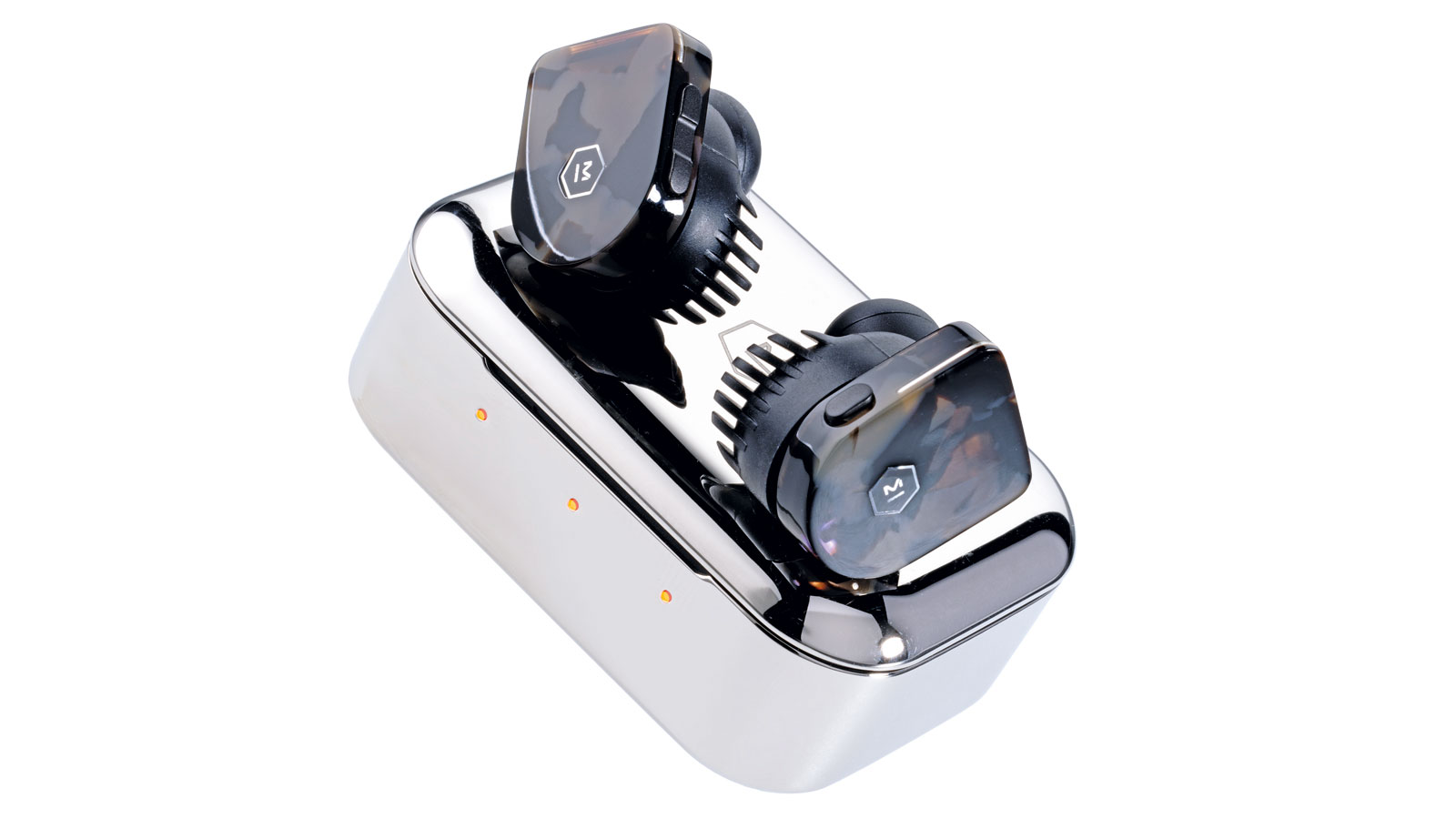 MW07 by Master & Dynamic
Touched with stainless steel, the only in-ear phones to make the list are a revolution in sound compared to your Apple EarPods, offering a sonic experience fitting of the most advanced over-ear models in an indulgent package. $299 at Master & Dynamic. 


SHOP NOW
---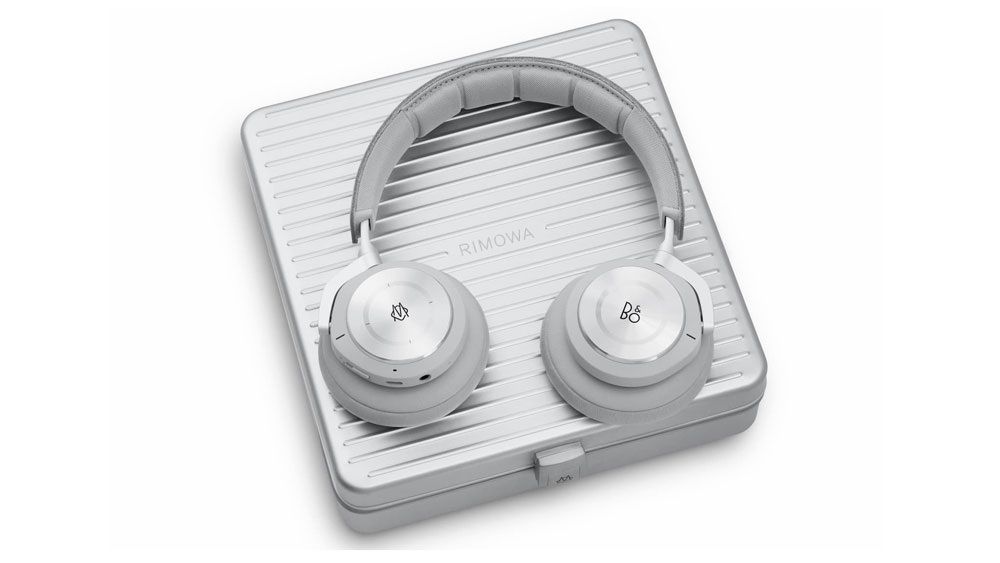 Beoplay H9i  by RIMOWA x Bang & Olufsen
These impeccably styled over-ear models benefit from the aesthetic of the luggage maker—who provide a travel case for the set—audio consulting from Academy Award winner Ludwig Göransson, and B&O's top-shelf tech. For all these reasons, the limited edition is sold out, but the brilliant H9's they were derived from remain in stock. $500 at Bang & Olufsen.

SHOP NOW
---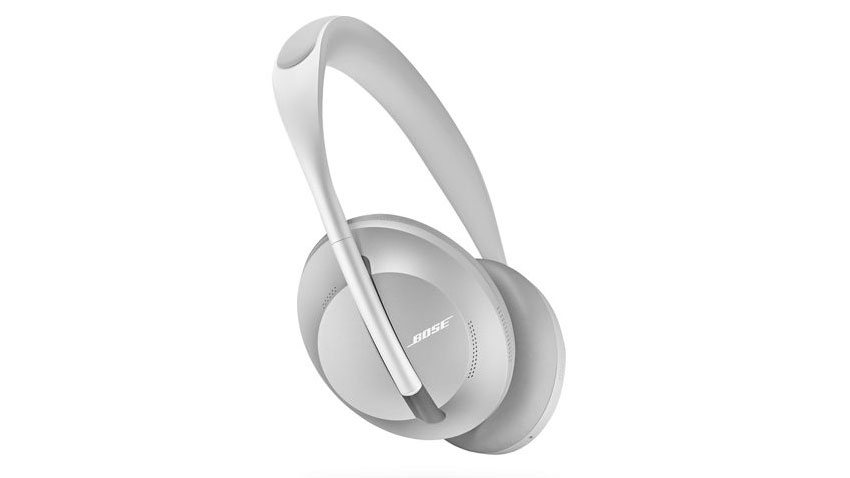 Noise Cancelling Headphones 700 by Bose
From the sound masters that first established noise-canceling headphones as a market category comes this technical leap forward with a new design. It constitutes a much-desired turn towards sleekness and elegance for the long-respected brand with a devoted following. $399 at Bose.


SHOP NOW
---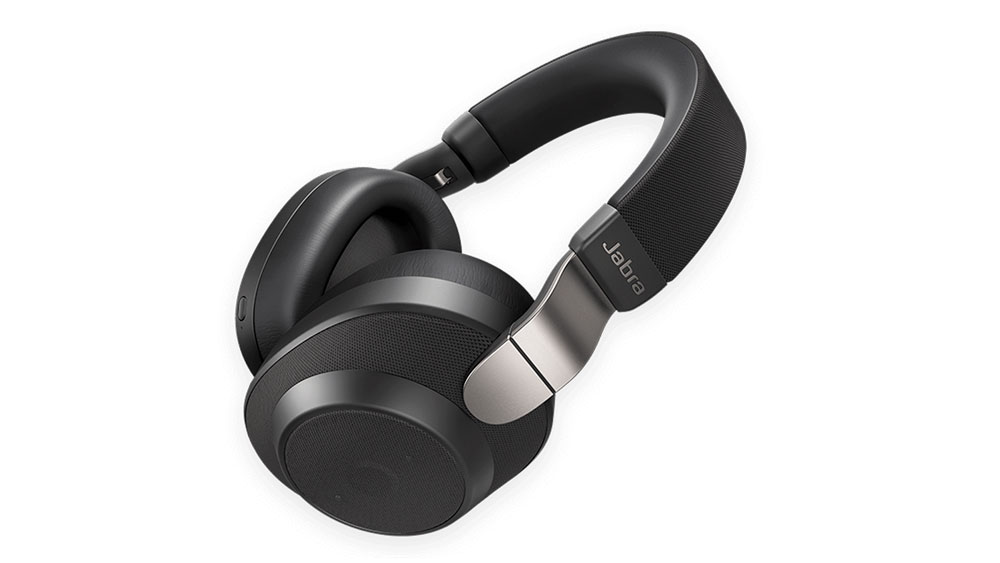 Elite 85h by Jabra
There's a wonderful smooth, soft chunkiness to these cans that that suggest either '70s Italian design or the oversized excesses of the '80s (take your pick). The inclusion of eight microphones for advanced, reactive noise cancellation is a bonus. $300 at Jabra.

SHOP NOW
---
BEST TRAVEL PRODUCT OR GADGET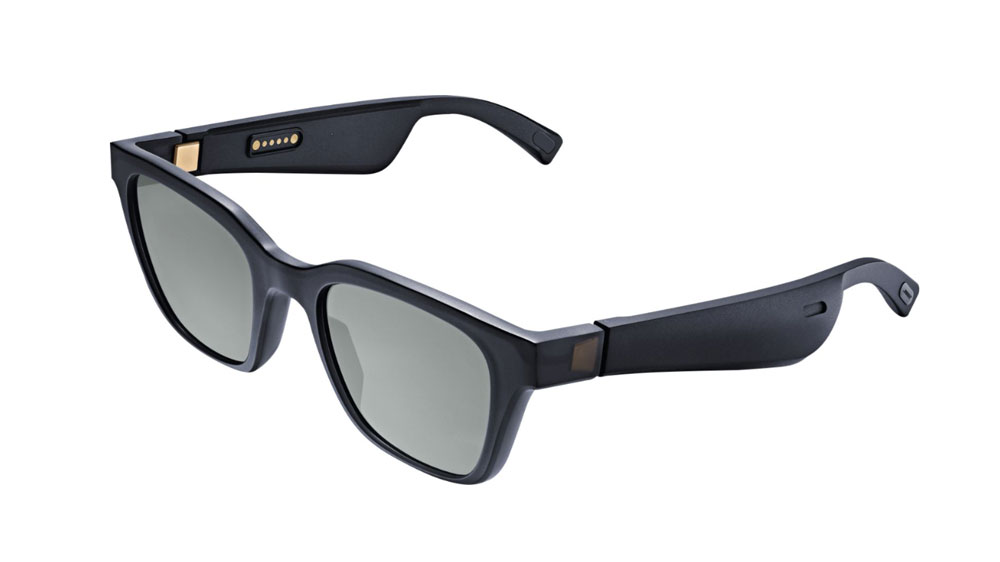 Frames Audio Sunglasses by Bose
Another measured revolution by a constant innovator, the Frames combine two accessories in one by swapping ear-in tech for some crafty engineering that transmits sound through the arms of the durable, nylon-structured glasses.

SHOP THE COLLECTION
---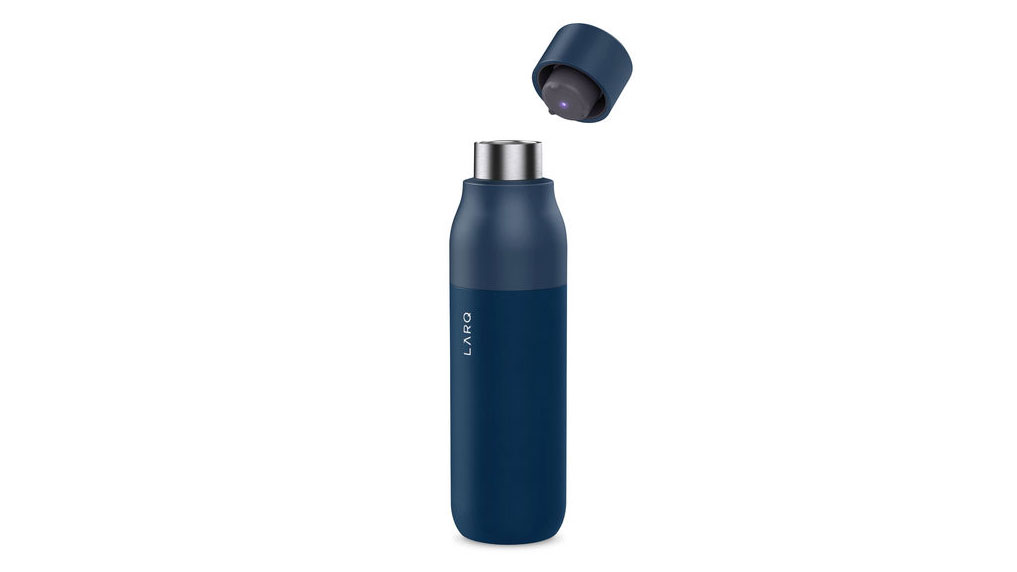 Self-Cleaning Bottle by LARQ
With a built-in suite of LED UV lights, the LARQ not only keeps your drink of choice cool (or warm), but also eliminates almost all bacteria and viruses. USB rechargeable, it's also a bit of a visual stunner in the newly formed category of tech-enabled bottles. $95 at LARQ.

SHOP NOW
---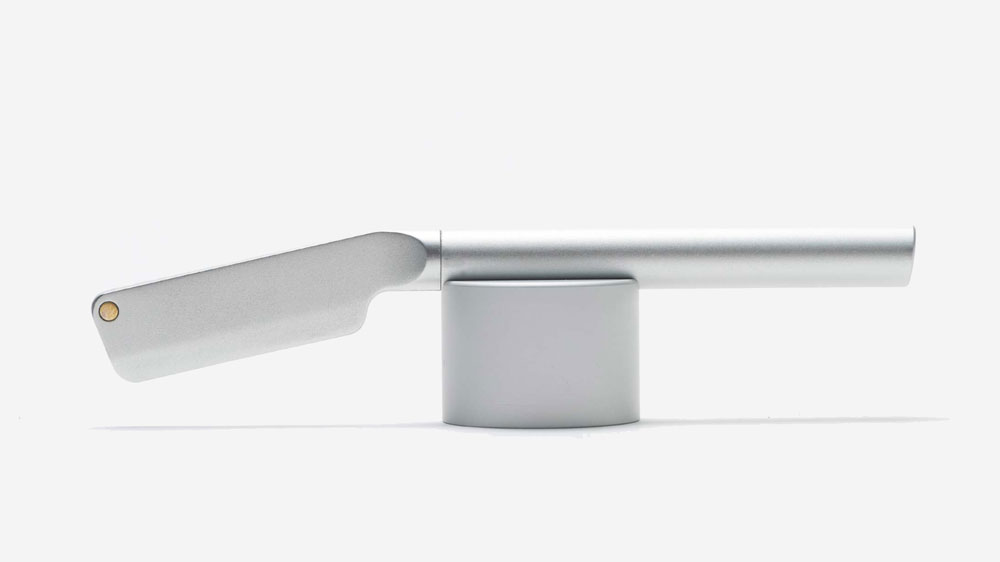 Angle Razor by Morrama
The milled aluminum product that just might help return the straight razor to the thinking man's dopp kit, the Angle is not only well suited to the rigors of travel thanks to solid construction, but offers a look that is inspired less by Old-World grooming aesthetics and more by 21st-century product design. $104 at Morrama.

SHOP NOW
---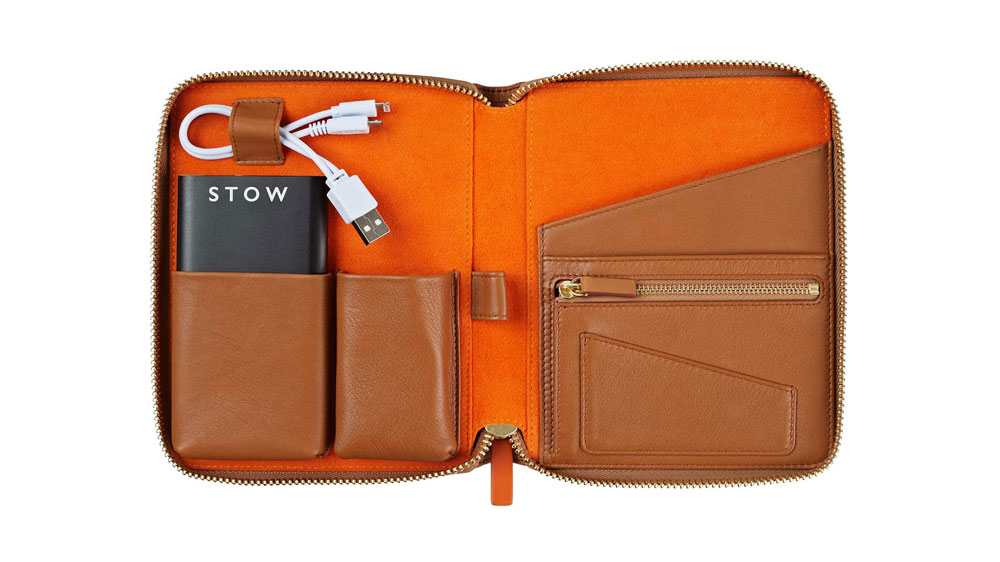 Mini First Class Tech Case by STOW
Never before have the accessories that carry our tech and the aesthetics of first-class travel been so aligned as they are in this supple, generous, well-organized kit that makes sense of your various products and passports while providing a sleek battery for in-flight charging. $410 at STOW.

SHOP NOW
---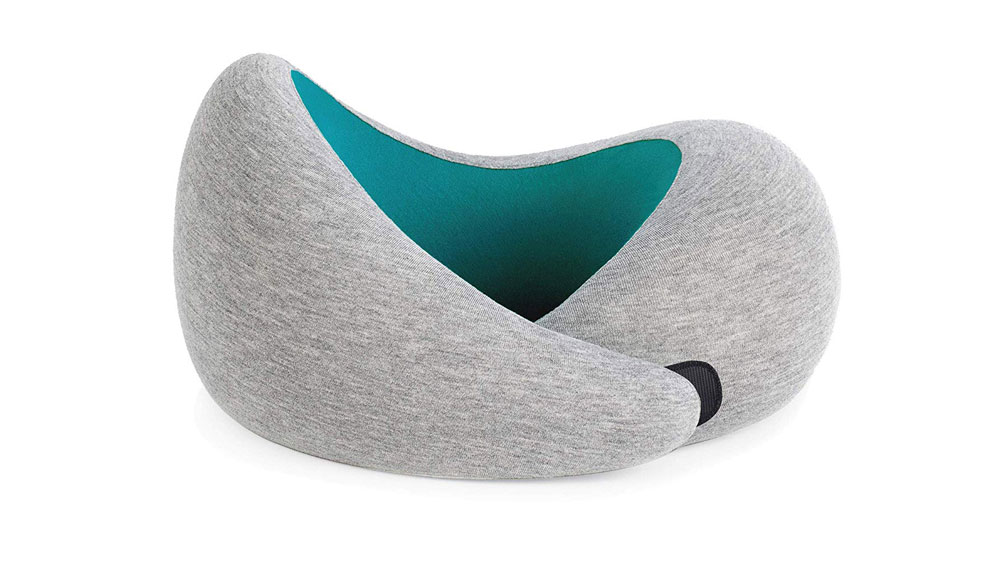 Go by OSTRICHPILLOW
The Go is a much-needed second take on the old wraparound neck pillow, this time with the benefit of improved design and memory foam, offering better neck support, a more comfortable material feel, and, yes, a swooping, intriguing look. $60 at OSTRICHPILLOW.

SHOP NOW
---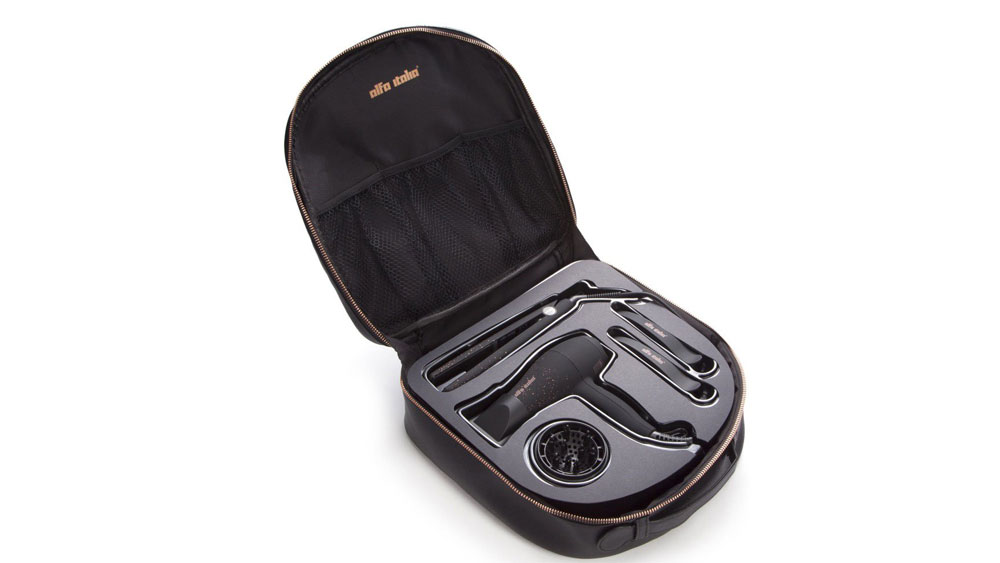 Viaggio Travel Styling Kit by Alfa Italia
There is much to be said about turning basic essentials into items of luxury. Here, the visual appeal and the miniaturized forms of these surprisingly high-functioning styling tools provides exactly that—lovely necessities you don't mind having to take with you. $55 at Alfa Italia.
["source=surfacemag"]