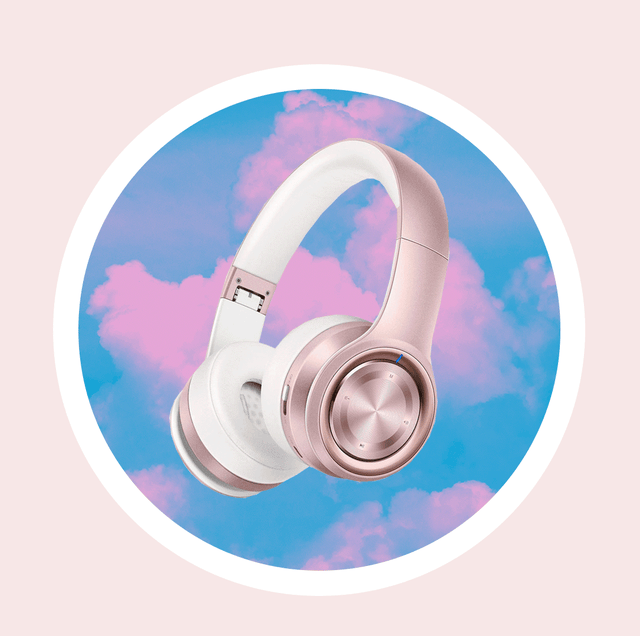 Okay, so you've booked your long-overdue girls' trip, but it includes a 10-hour flight or an extensive road trip. Boo! While it would be nice to simply snap your fingers and be in Hawaii, scientists haven't quite figured that one out yet. So until they crack the space-time continuum, you're stuck in a cramped, freezing plane next to that one person who puts their bare feet on the seat in front of them (you know the one). The process of getting to your destination might not be fun, but with all the right travel accessories, the trip will be way less stressful. Be prepared with these 28 essentials, from compression socks to dry shampoo, and the next time you travel anywhere, it'll be a breeze.
1
actually cute compression socks
Compression Run Sock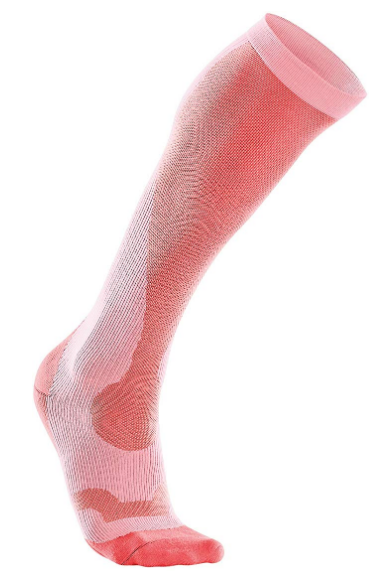 These babies are a must on long flights because they are just tight enough to keep the blood pumping in your legs when you're sitting down for hours on end.
2
these cute, practical bottles
3-oz. Leak-Proof Travel Accessories Toiletries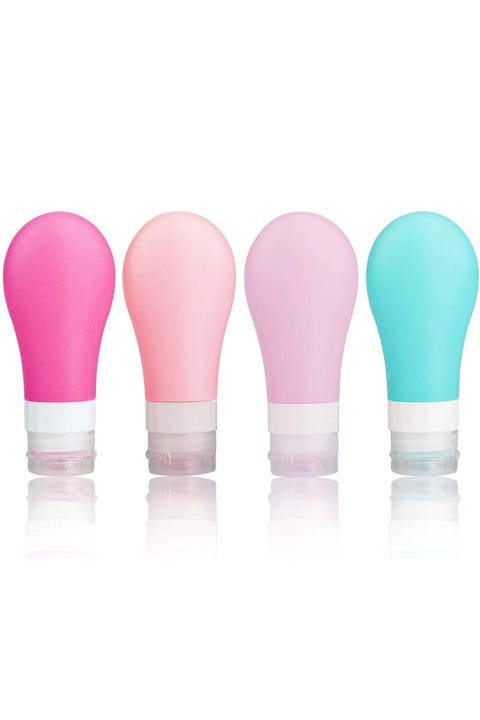 Your full-size toiletries won't make it past security, so fill these little guys with your fave hair products, moisturizer, and whatever else you want to bring. They're small enough to have on board and they're color coded so you won't mix up your shampoo and conditioner.
3
an external charger
Kikkerland Mirror Power Bank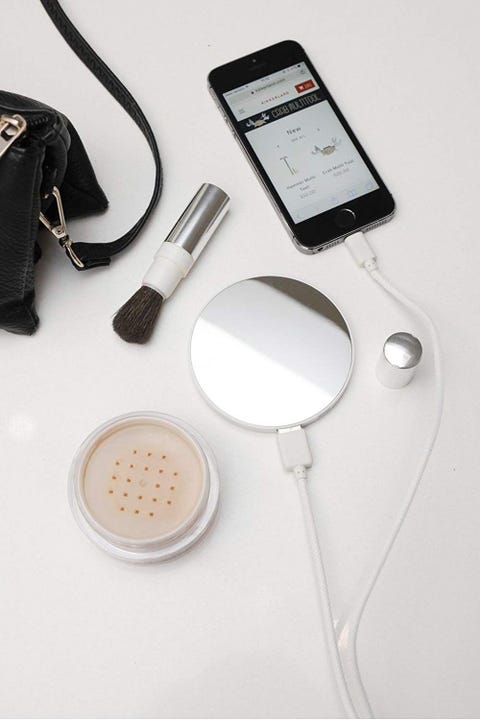 KIKKERLAND
amazon.com
$8.98
Keep your phone fully powered (and make sure your hair doesn't look like a nest after sleeping on the plane) with this mirrored charging bank.
4
wireless headphones
P26 Bluetooth Over-Ear Headphones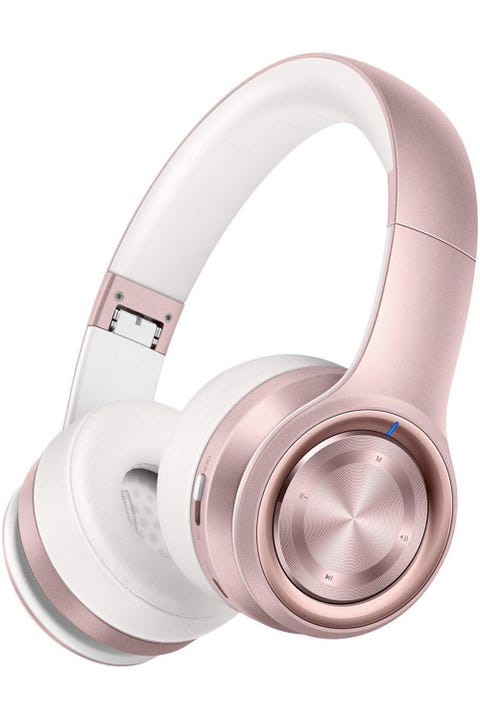 Drown out the hum of the airplane engine (or your siblings fighting in the back seat) with a pair of over-the-ear wireless headphones. These have more than 1,800 reviews with 4.4 stars.
5
your own blanket
Travel Blanket With Bag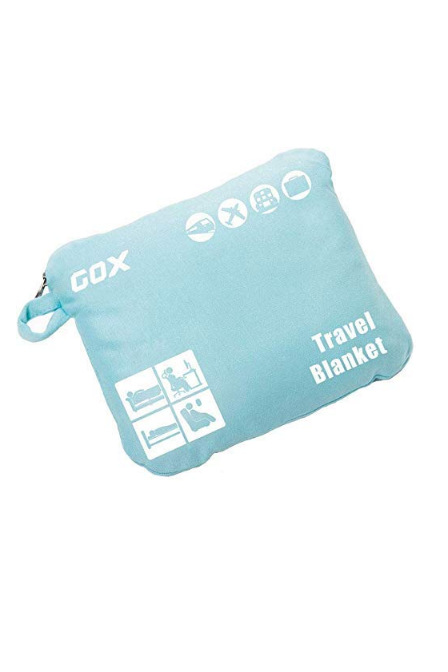 Planes can be cold like the Arctic, and not all airlines provide a blanket, so bring your own travel-size one that folds up into a bag that's easy to stow in a carry-on.
6
a cord organizer
Leather Charger Roll-Up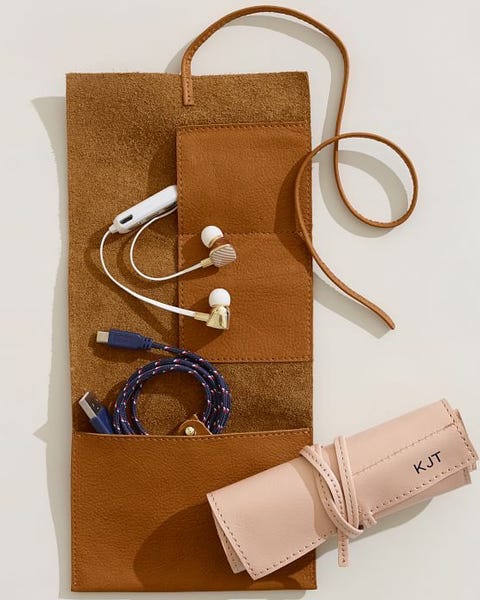 MARK & GRAHAM
markandgraham.com
$49.00
Don't be the person who spends 10 minutes untangling all your wires. A travel case that separates all your cords and conveniently rolls up is one you'll take everywhere.
7
a neck pillow
Travel Pillow for Airplane Neck Support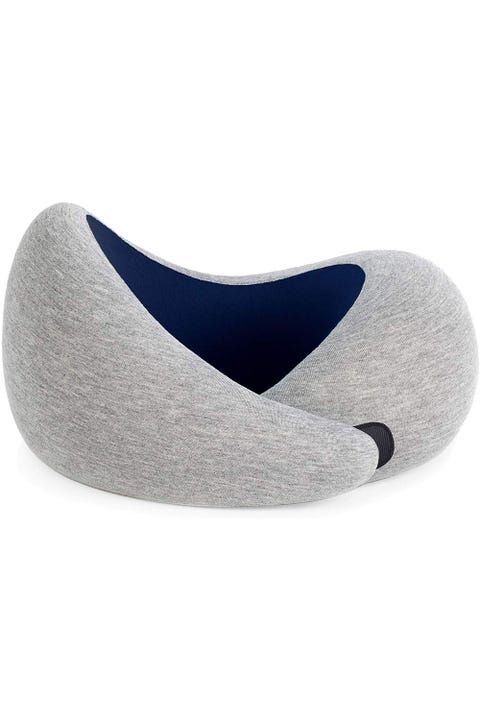 OSTRICH PILLOW
amazon.com
$59.99
This neck pillow has one side that's higher than the other so your head will be supported when taking a nap. It's also made of memory foam so it's the next best thing to your pillow at home.
8
a collapsible water bottle
Collapsible Silicone Water Bottle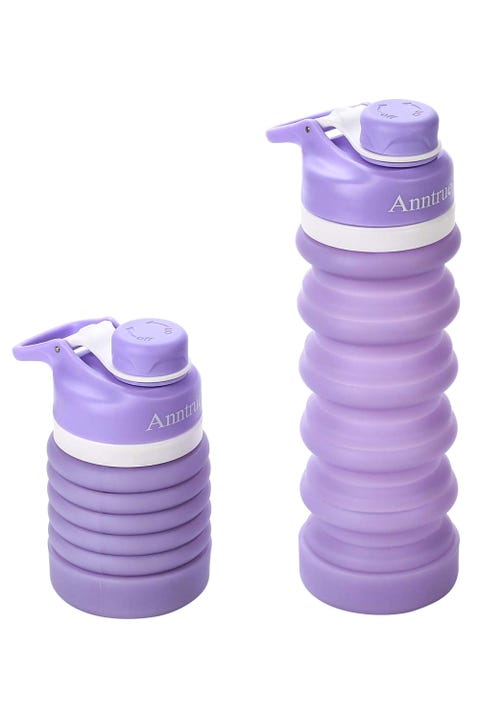 Saving space anywhere you can is key to packing for a big trip, and a water bottle that folds down into a smaller size is genius.
9
an airpods case
AirPods Case Cover Silicone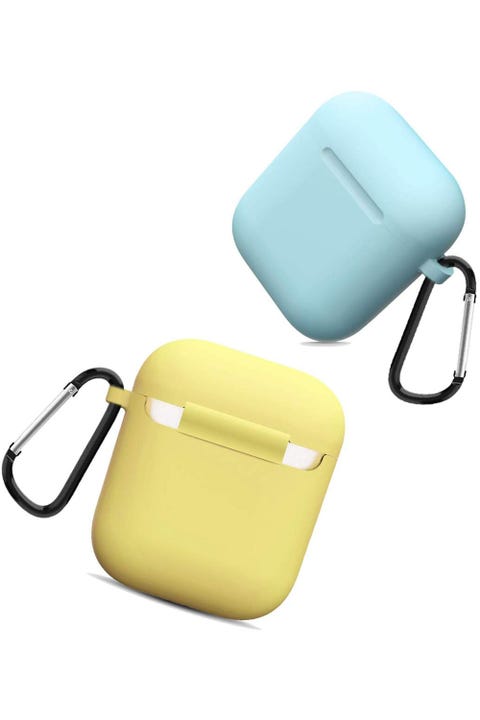 Make sure you don't lose your AirPods with this colored case that has a handy clip to make it more secure when traveling.
10
a pack of item trackers
Tile Assorted 4-Pack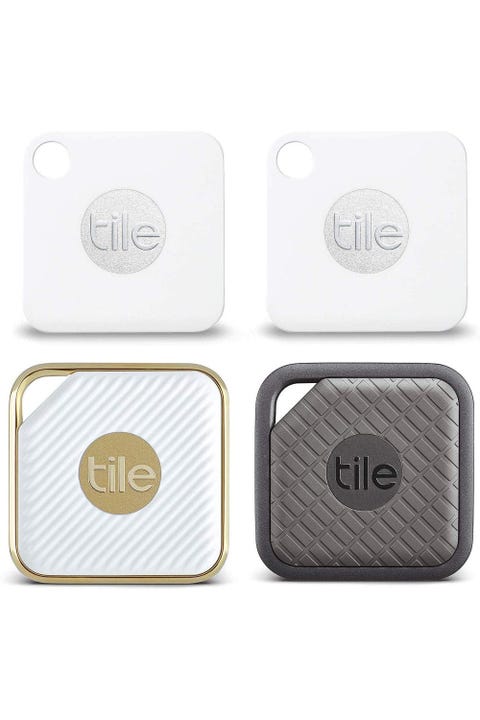 TILE INC
amazon.com
$62.00
Losing your bags is the WORST, but having a pack of these Tiles will help track down anything you think you misplaced.
11
a trendy travel bag
Travel Wallet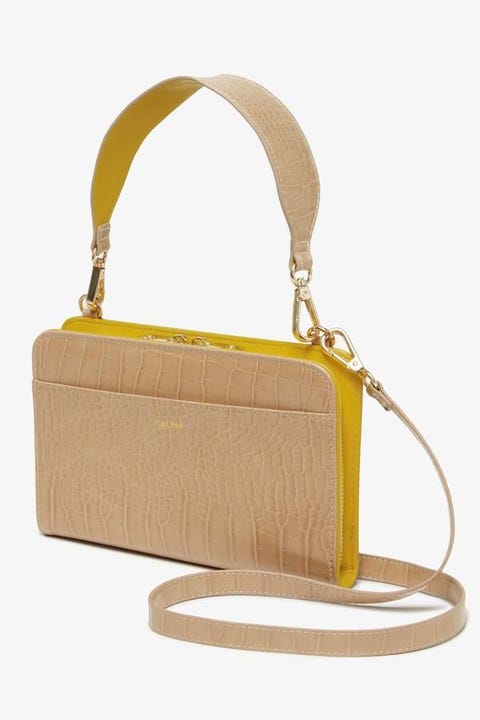 CALPAK
calpaktravel.com
$75.00
Store all your cards and passport in this chic travel wallet that doubles as a stylish crossbody bag you can use on your trip.
12
this skincare travel set
On the Fly 4-Piece Travel Treatment Kit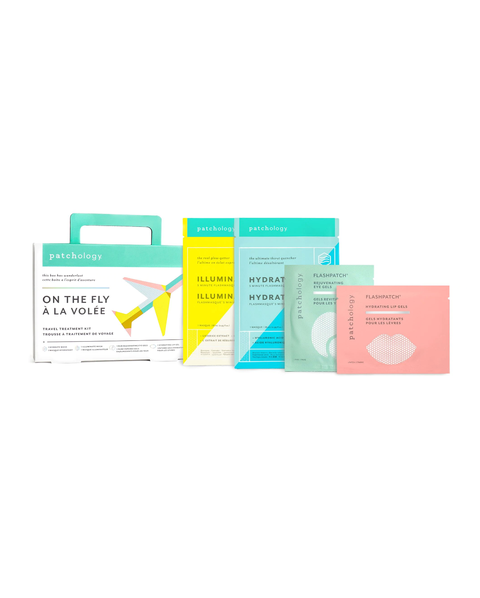 PATCHOLOGY
saksfifthavenue.com
$20.00
The air on planes can be severely dehydrating to your skin, so while it might seem extra, a skincare kit that includes a five-minute mask, eye and lip gels, and an illuminating mask will bring your face back to life.
13
a compact suitcase
The Bigger Carry-On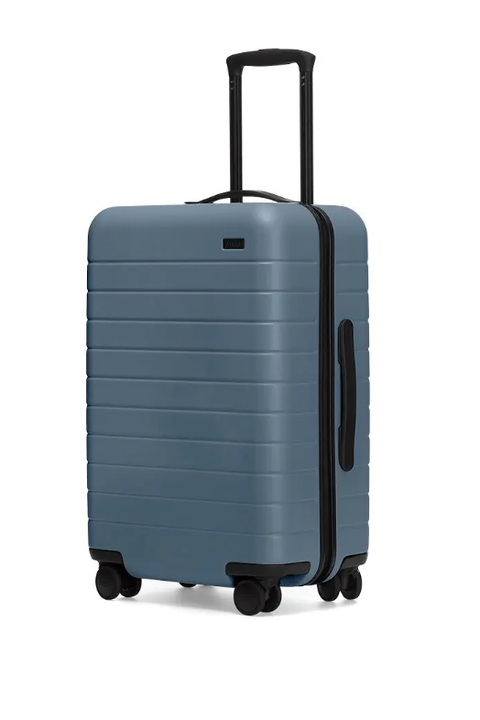 Away's hard-case luggage is actually the best for travel because it is not bulky yet fits a ton. Plus, it even comes with an ejectable external charger under the handle.
14
mesh organizers for your suitcase
The Insider Packing Cubes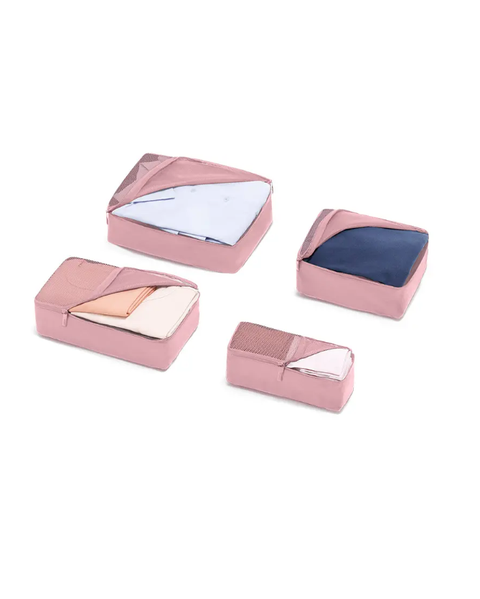 And these will help ya fit even more without having to sit on your luggage to close it.
15
something for international outlets
Universal Travel Adapter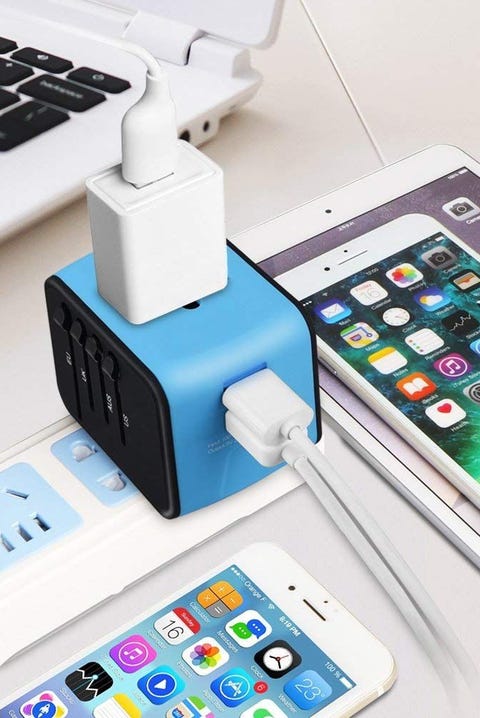 If you're traveling internationally, you'll want one of these handy adapters for the various types of outlets. It also has USB ports for any other charging you may need.
16
a luxe mini skin set
The Littles 3.0 Kit Travel Skincare Essentials Bundle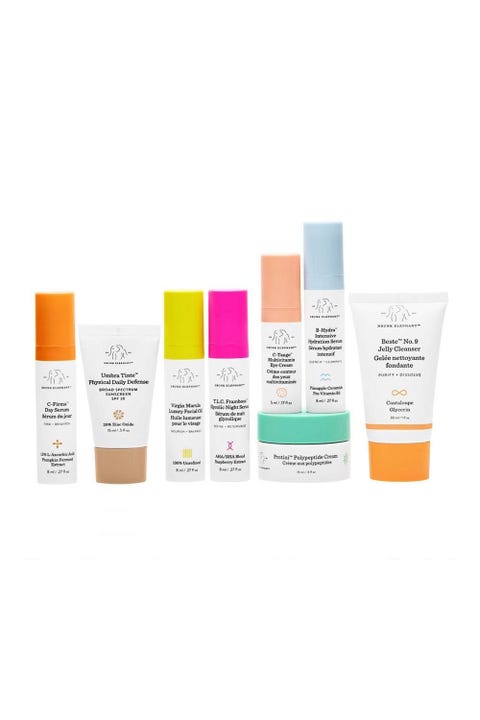 DRUNK ELEPHANT
amazon.com
$90.00
Your skin shouldn't have to suffer from jet lag. This Drunk Elephant set has all the essentials (cleanser, creams, serums, and more) for glowy, refreshed skin that doesn't look tired AF.
17
a super-soft bag for your computer
Ryan Laptop Bag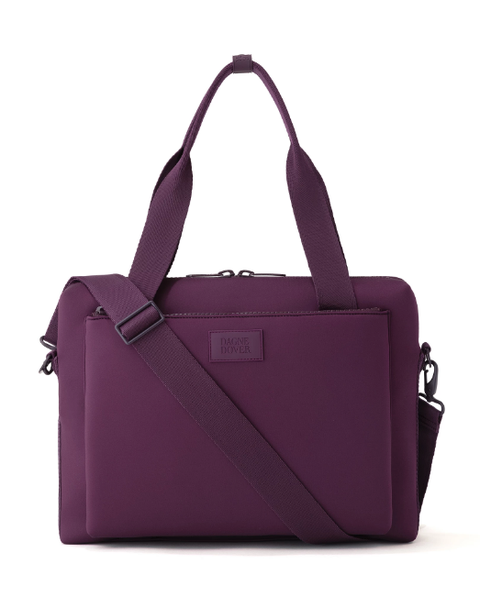 DAGNE DOVER
dagnedover.com
$155.00
Have to work while traveling? A laptop duffel made out of this cushiony fabric will protect your belongings and keep everything organized in its own compartment.
18
a toiletry case
Mini See-All Vanity Case
PARAVEL
shopbop.com
$65.00
Keep all your toiletries together in a square case that has a see-through panel so you can easily find what you brought.
19
comfy walking shoes
HOKA x OV Clifton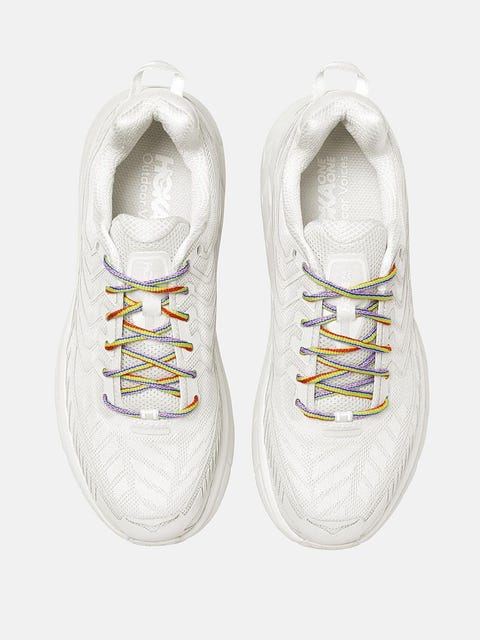 HOKA
outdoorvoices.com
$140.00
Whether you're at the airport or you know you're gonna be walking around a bunch, you'll want a pair of sneaks that are stylish enough to wear every day but are also nice to your feet.
20
a chic passport holder
Luggage Tag & Passport Holder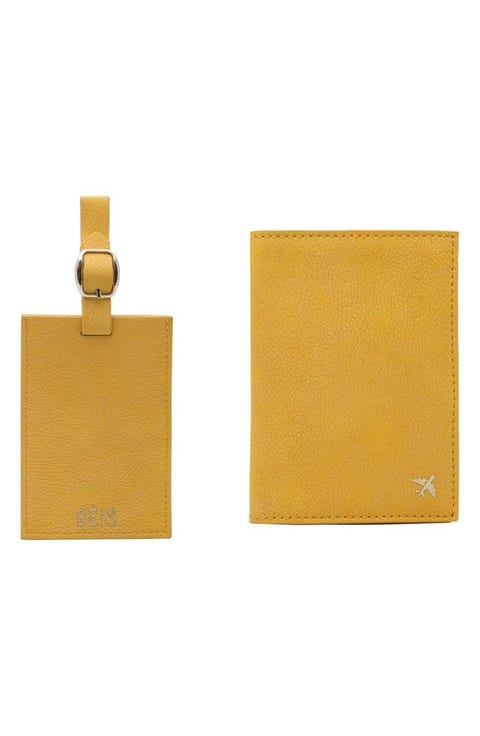 Look like the jet-setter you are with a faux-leather passport holder and matching luggage tag. This one comes in three other shades too.
21
a jewelry case
Sophia Round Zip Case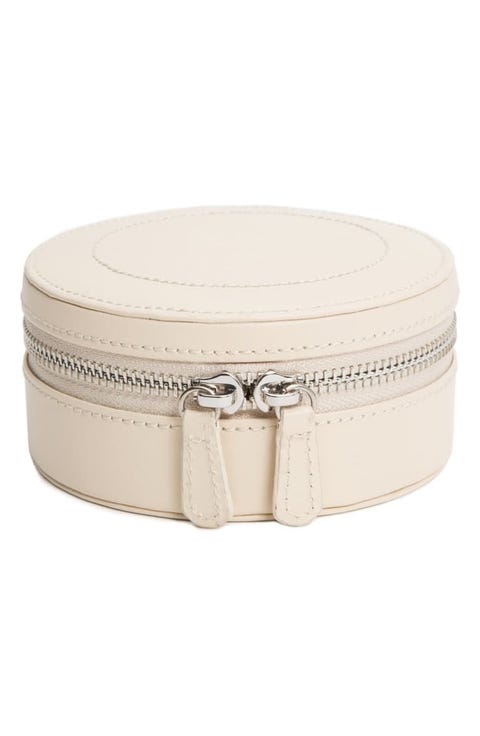 You'll feel better knowing your jewelry is secure in a zip-up case. This round one is the perfect size for your rings, earrings, and necklaces when you're on the go.
22
a gopro camera
GoPro Hero5 Black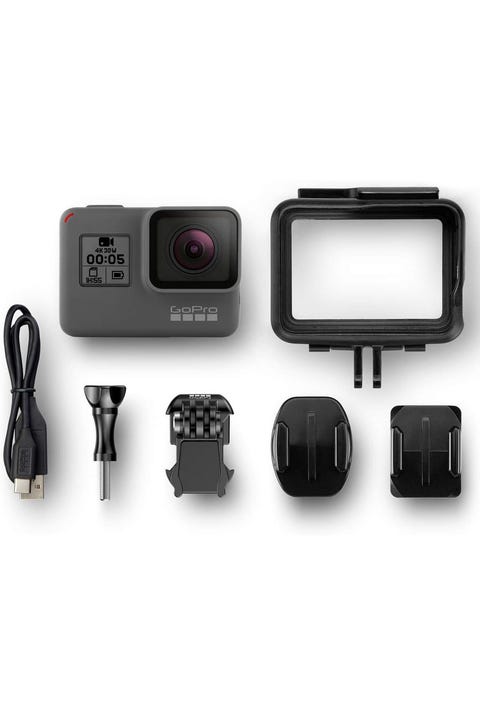 GOPRO
amazon.com
$250.00
$169.99 (32% off)
If you like doing a bunch of activities like hiking, surfing, biking, or, yes, even paragliding, you'll want a small camera you can easily fit in your pocket to take epic action shots.
23
a huge-ass tote
Medium Metro Tote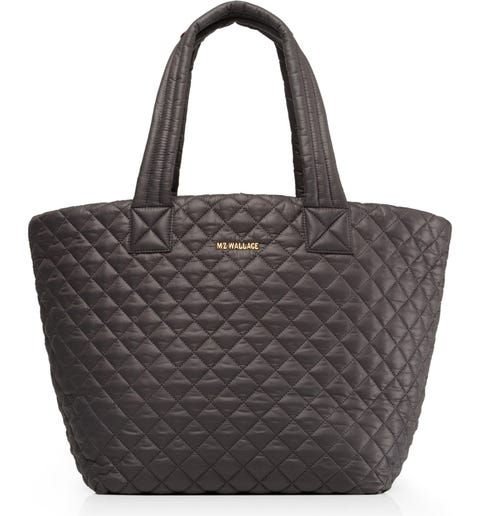 MZ WALLACE
mzwallace.com
$225.00
A reliable bag is one that you know can fit all your sh*t, and this MZ Wallace is a favorite for that very reason. The quilted fabric is soft when you're carrying it at your side, and it has a bunch of storage pockets for any loose items.
24
a pair of scratch-proof sunglasses
Tate Sunglasses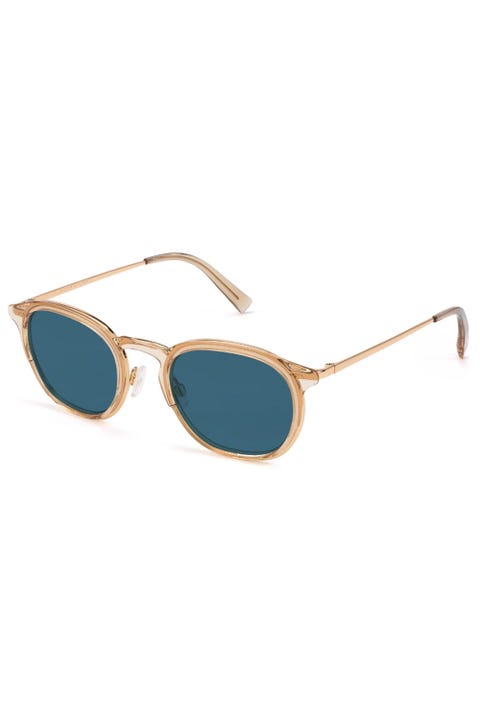 WARBY PARKER
warbyparker.com
$145.00
When you're tossing things willy-nilly into your bag, you can rest assured that these babies won't scratch. Plus, they'll block all those harmful UVA and UVB rays.
25
something to avoid losing your sunnies
Sunglasses Chain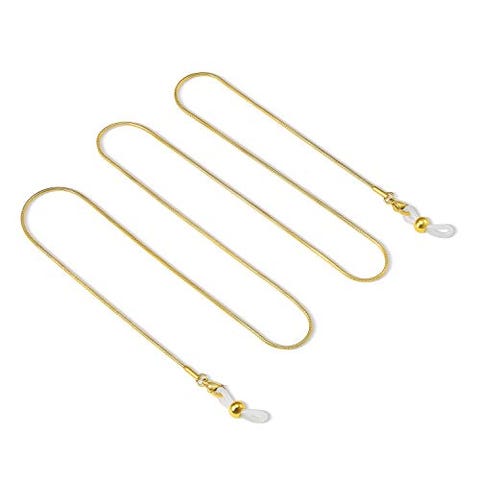 Losing sunglasses is also a common tragedy while vacationing, so don't let it happen with this fashionable gold chain. Attach it to your sunglasses to wear them like a necklace and keep 'em safe. Also, this style is SO in, JSYK.
26
travel-size dry shampoo
Perk Up Dry Shampoo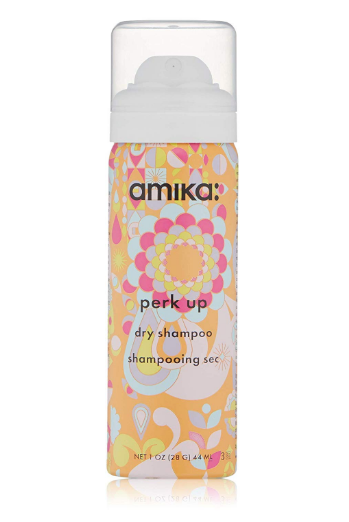 Traveling sometimes means you don't have time to wash your hair. I get it! Refresh your roots and strands with this mini dry shampoo that can fit in even the tiniest of purses.
27
a toothbrush set
Electric Toothbrush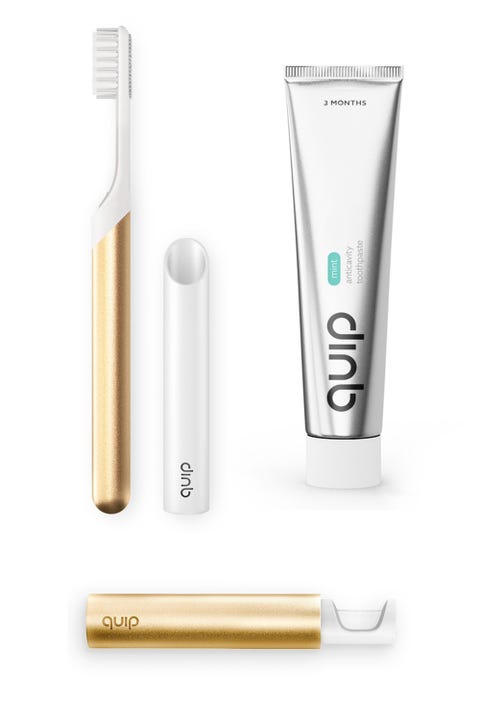 A Quip electric toothbrush comes with a travel cover so your bristles are kept sanitary. Complete your toiletries with a matching floss (it's refillable!) and some toothpaste.
28
hydrating lip balm
Brazilian Kiss Cupuacu Lip Butter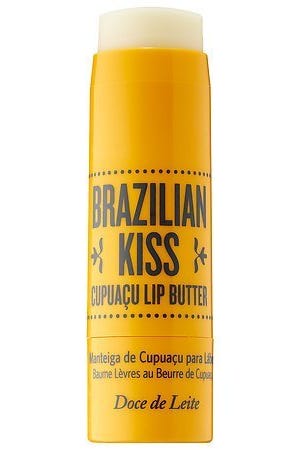 SOL DE JANEIRO
amazon.com
$18.00
Trust me when I say your lips are gonna be in a sad state, especially if your surroundings are dry. Moisturize them with this top-rated "lip butter" so chapped lips don't ruin your vacay.
["source=cosmopolitan"]